We are happy to announce that the Katarzyna Kozyra Foundation, together with its partners from the Visegrad Countries: Easttopics (Hungary), MeetFactory (Czech Republic),  Björnsonova (Slovakia), together with our new partners: Tirana Art Lab – Center for Contemporary Art (Albania), Oral History Initiative (Kosovo) and Center for Cultural Decontamination (Serbia) will be working on growing the content of secondaryarchive.org by adding over 100 new artists statements from Albania, Czech Republic, Hungary, Kosovo, Poland, Serbia and Slovakia. 
The "Secondary Archive – Platform for Women Artists: V4, Albania, Kosovo & Serbia Extension" is made possible thanks to the Visegrad+ Grants, focused on cooperation with the Western Balkans region.
The Secondary Archive collects the personal statements of female artists and serves as an international source of information about Central and Eastern European female art for both art professionals and the wider audience. The project has already gathered the nearly 250 statements of artists from the Visegrad region and is currently working on the enlargement of the archive with artists from Ukraine and Belarus.
Please check out our project page secondaryarchive.org and follow us for more news on the project development coming this year!
Partners:
Albania – Tirana Art Lab – Center for Contemporary Art
Czech Republic – MeetFactory
Hungary – Easttopics
Kosovo – Oral History Initiative
Serbia – Center for Cultural Decontamination 
Slovakia – BJÖRNSONOVA
The project is co-financed by the Governments of Czechia, Hungary, Poland and Slovakia through Visegrad Grants from International Visegrad Fund. The mission of the fund is to advance ideas for sustainable regional cooperation in Central Europe.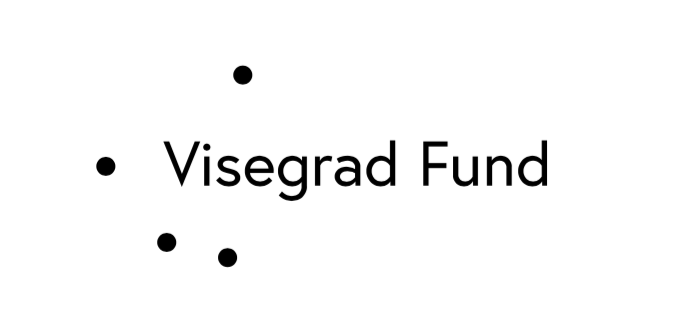 Visegrad Fund: www.visegradfund.org